2 tags
2 tags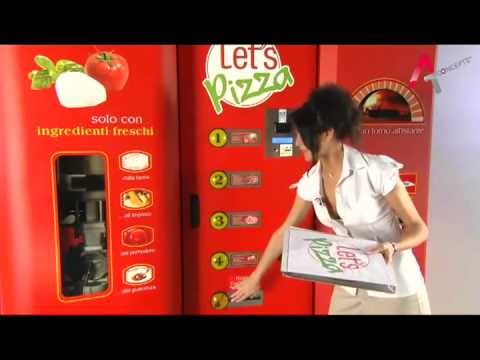 1 tag
"When we're talking about a hot dog, let's keep it in the realm of a..."
– Sage advice from my first day of training at Target Field.
1 tag
"Guido, the Klement's racing Italian sausage, went barhopping in Cedarburg..."
– Looks like someone in Milwaukee is having a hell of a time.
kottke.org: The science of addictive junk food →
jkottke: Michael Moss is a Pulitzer-winning investigative journalist for the NY Times and he's written a book called Salt Sugar Fat. From a Pulitzer Prize-winning investigative reporter at The New York Times comes the explosive story of the rise of the processed food industry and its link to the…
1 tag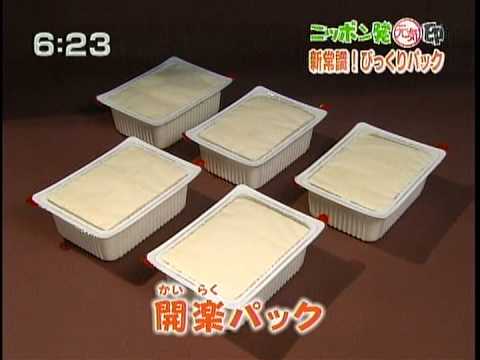 2 tags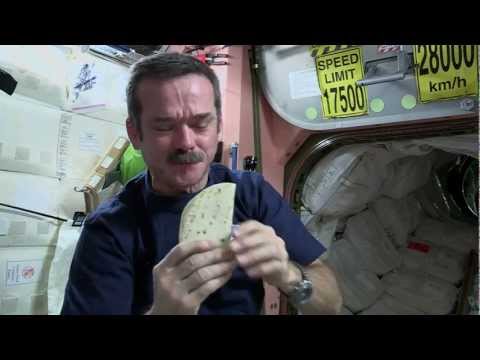 2 tags
Charlie Trotter's selling everything! →
Charlie Trotter's in Chicago closed down a while back, but now's your chance to own a piece of history.  You could own Charlie Trotter's 3-hole punch starting at $10! Seriously though, there's some good stuff in here for pretty cheap.
1 tag
2 tags
2 tags
1 tag
"As for exactly which dinosaur would be most appetizing, one with red meat would..."
– Popular Science takes the time to figure out which dinosaurs would be good eatin'.
2 tags
2 tags
2 tags
"Mr. Ginsburg disdained haute cuisine as irrelevant to the lives of hard-pressed..."
– from NYT Obit for Mr. Food.
2 tags
"VIENNA, Austria (AP) — Thieves with a huge sweet tooth have driven off with 18..."
2 tags
1 tag
3 tags
1 tag
1 tag
This guy lays out what it's like owning a... →
I'm in the middle of it right now.  Couldn't be more right.
1 tag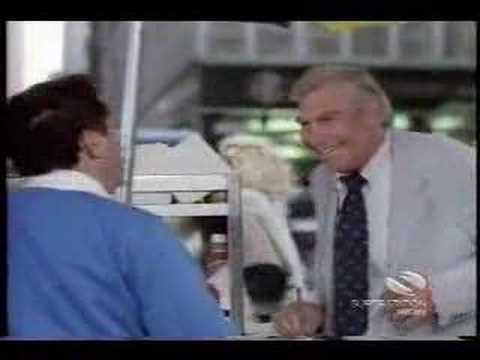 2 tags
"Q. So do you see any value to supporting a local food system? A. Good local..."
– from a great interview with Pierre Desrochers and Hiroko Shimizu, authors of The Locavore's Dilemma: In Praise of the 10,000 Mile Diet.  (the whole thing is here) I have to say that I agree with what they're saying.  Local food is good, but mostly impractical, especially on a commercial...
1 tag
"California restaurant owners had until midnight to legally sell foie gras to..."
– Hey California!  Remember when Chicago tried this and it didn't work? 
2 tags
So, I'm doing this thing on Tuesday. →
Bring a lunch!
1 tag
2 tags
Cheese flipping robots
jkottke: In the vast cheese warehouses of Europe, robots are employed to flip the cheeses as they age. Here's a Gruyere flipper:
2 tags
1 tag
"FORT MITCHELL, Ky. - All lanes of traffic are now back open on I-71/75 near the..."
– Maple syrup on Buttermilk Pike?  This thing writes itself.
1 tag
1 tag
1 tag
1 tag
Watch
GO TIME!
1 tag
1 tag
"Signs of the four horsemen of the esophagus are upon us."
– Nathans "official judge"
1 tag
1 tag
1 tag
1 tag
1 tag
2 tags
2 tags
2 tags
2 tags
Watch
But a helicopter just dropped 955 hot dogs over the beleaguered metropolis to commemorate the American Coney Island restaurant's 95th anniversary. Things are looking up, Motor City! Below the chopper, 25 people waited to gather as many franks as they could, for a contest co-hosted by a local radio station. The winner went home with a thousand bucks and free American Coney dogs for a year. ...